Welcome, residents of Altamonte Springs, FL! Our dealership invites you to come in and take a look at our vast selection of new and used cars available for sale. If you have any questions about any of our vehicles, our staff will assist you with a knowledgeable response that will leave you satisfied with our customer service.
New and Used Chevy Vehicles for Sale
Here at our dealership, we always offering customers with a wide variety of both new and used cars to choose from. Our inventory is always changing because we understand that customers have diverse tastes in cars. Stop by on more than one occasion and you'll see that it is almost never the same as the last time you visited. If you have any questions about our selection, our staff is here to help you out. They've diligently inspected and tested each aspect of the cars, from engines, to steering wheel usage, to the small details such as how the windshield wipers work. You'll enjoy each test drive you have with any of our vehicles.
Chevy Service Near Altamonte Springs, FL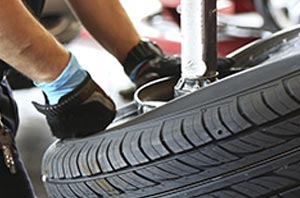 Our dealership is very proud to serve all of those living in the great city of Altamonte Springs, FL. We're also proud to say that we also provide other automotive services in addition to selling you consistent new and used vehicles. If ever you a needed service such as an oil change or assistance with your car battery, we'll provide you with service from highly skilled service professionals that will perform these tasks in a timely and effective manner. We look forward to seeing you soon.